Free shipping on orders of $50 or more!
The Werkroom - Creative Art Studio
Check our Latest Designs!
Before
After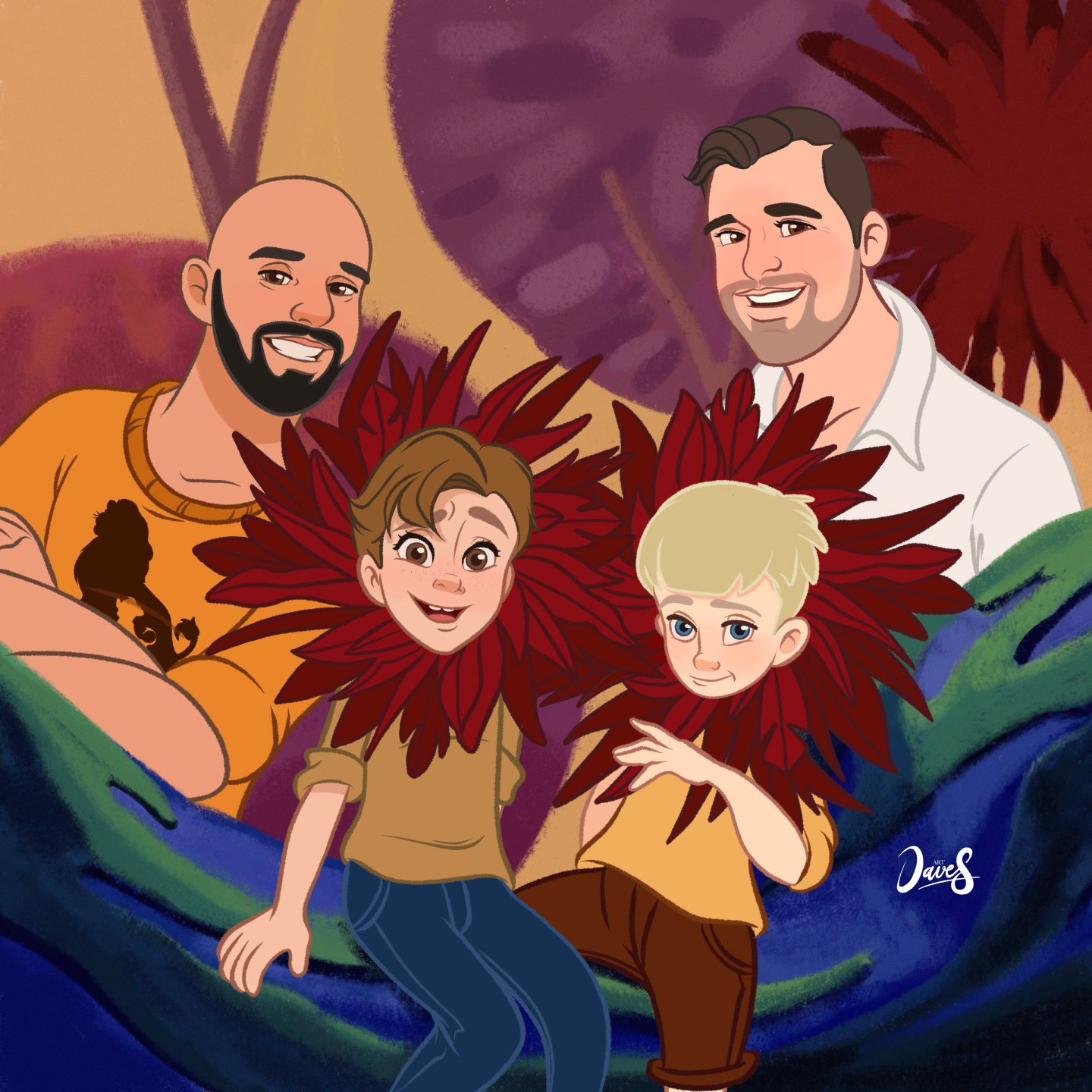 Free Shipping in Orders of $50 or More!
@thewerkroom.shop - We are the Werkroom
THE WERKROOM is where our artists imagine and innovate seeing things from a different perspective, but most importantly... Create Fun!